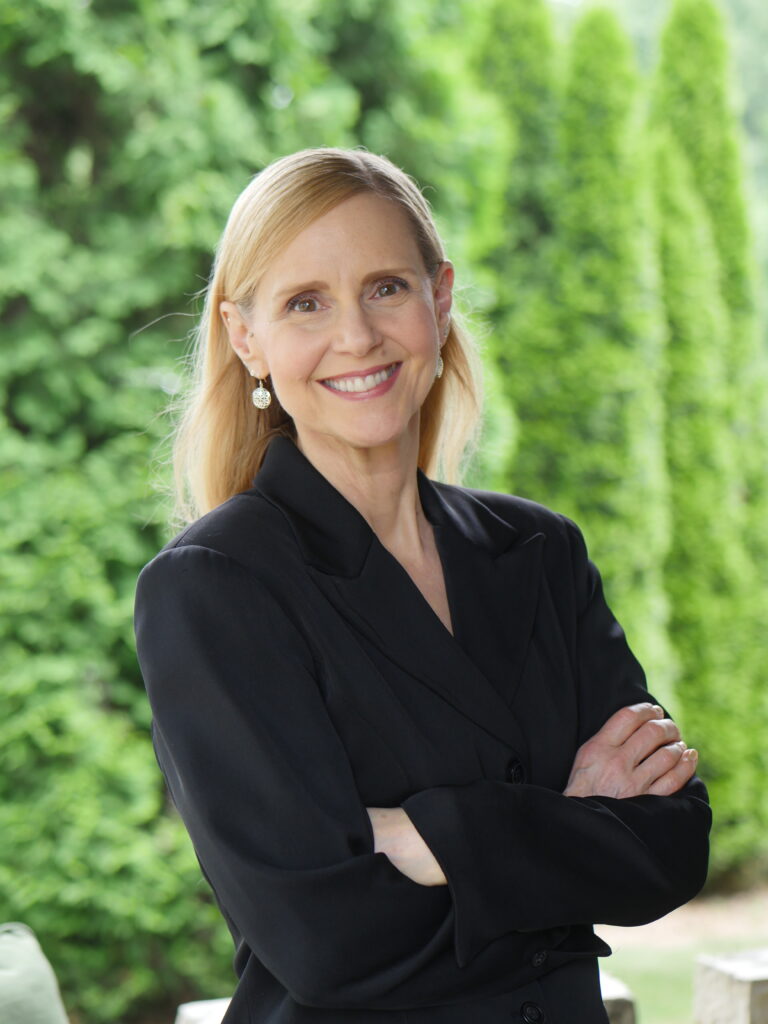 Hello, I'm Cindy Riggs, and I absolutely love when I am given the honor of paying tribute to a person's life. 🤍🕊
A memorial service is very important for the living, as it provides a supportive space to say goodbye and begin the healing process. To the best of my ability, I will respectfully craft your loved one's memorial celebration to be unique and memorable, including their interests and hobbies, their achievements, their values, and some stories, so everyone will remember what was important to them, and I will deliver it in an uplifting manner.
Whether in a funeral home, a residence, cemetery/graveside, or your chosen indoor or outdoor location, I will do my best to capture the personality and essence of your loved one and honor their life and achievements as respectfully and lovingly as possible.
As as a freelance Universalist Minister, I respectfully accommodate all belief systems. I also happily accommodate military honors, spiritual beliefs, readings, live music or other additional desired details. Also, I may invite those in attendance to share memories for all to appreciate.
Please contact me directly to discuss your loved one's memorial service/celebration of life.
Call or text: 614-806-2654; Email: [email protected]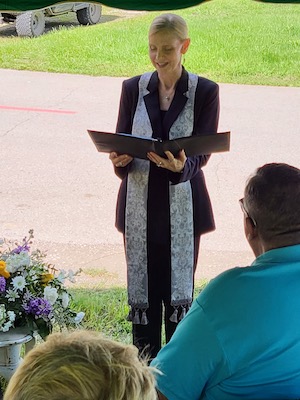 Visit my Contact page to view my Upcoming Availability Calendar.